000_Chair

A simple experiment / multipurpose object made from plywood, cinder-blocks, and door hinges.

Inspired by my interest in objects with authenticity and honesty. Not "minimalism" exactly (or at least not the privileged ideology that requires "a lot" [of $] to "look so simple") but rather objects that don't appear to be more than they are, only using what's needed (not more or less).

It can be a chair, table, stool, sculpture, bench, etc.
The number of forms this object can take are infinite.
Manufactured with the help of Rachel Fellows.



000_Chair



001_Table



002_Stool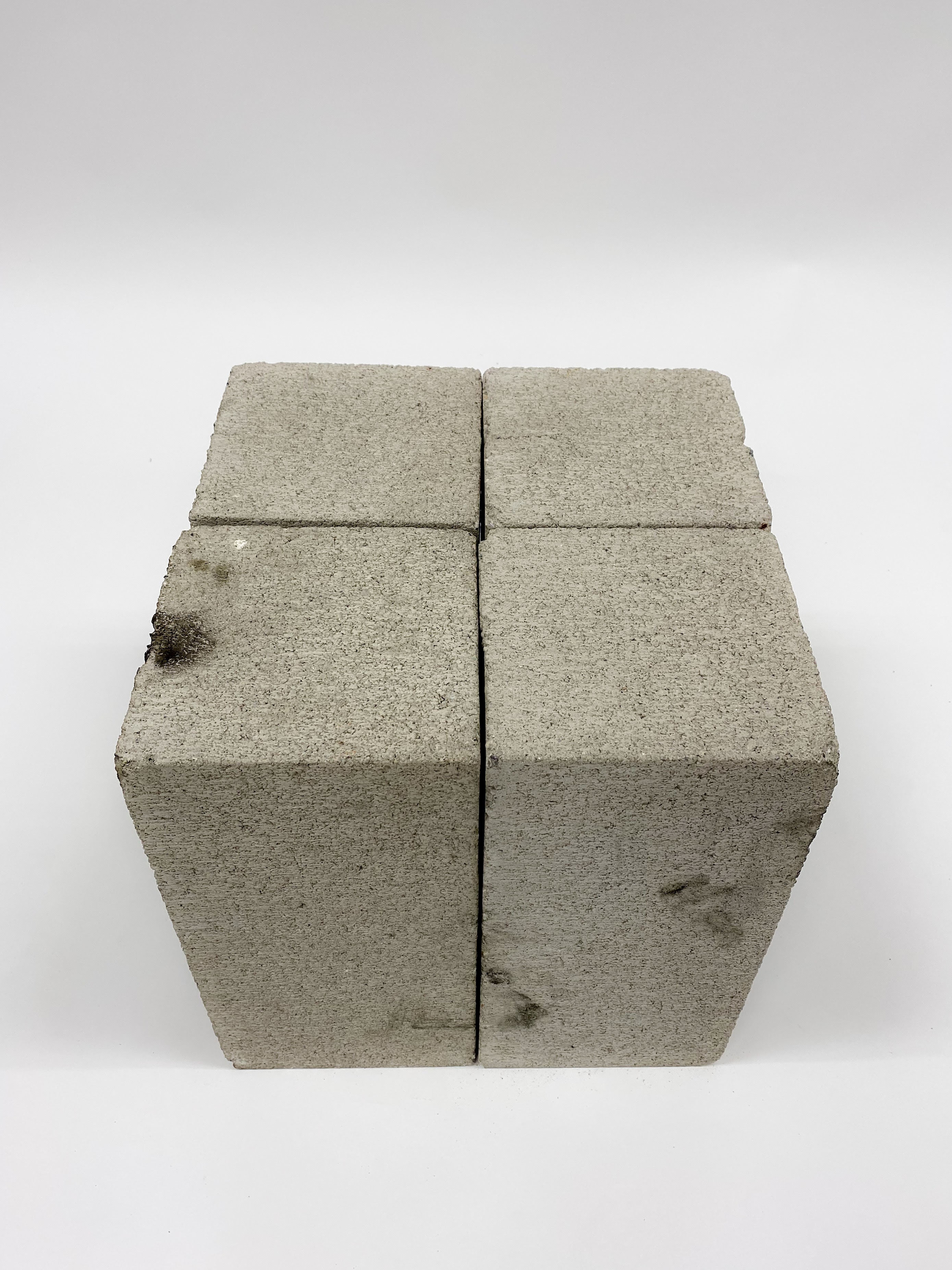 003_Scupture










004-∞_????